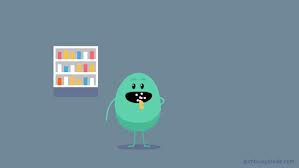 Pillock's shelf is the item which is seen in the backround of Eat medicine that's out of date.
Appearance
Edit
The shelf looks like a white shelf which Pillock probobly stores medicine on.
In the video, the shelf only appears in the background.
In the game, the original shelf can only be seen in the music video that you can unlock at 800 points.
But in Pillock's minigame, another shelf appears. There is a calendar. Inside the shelf there are medicine pots.
Ad blocker interference detected!
Wikia is a free-to-use site that makes money from advertising. We have a modified experience for viewers using ad blockers

Wikia is not accessible if you've made further modifications. Remove the custom ad blocker rule(s) and the page will load as expected.